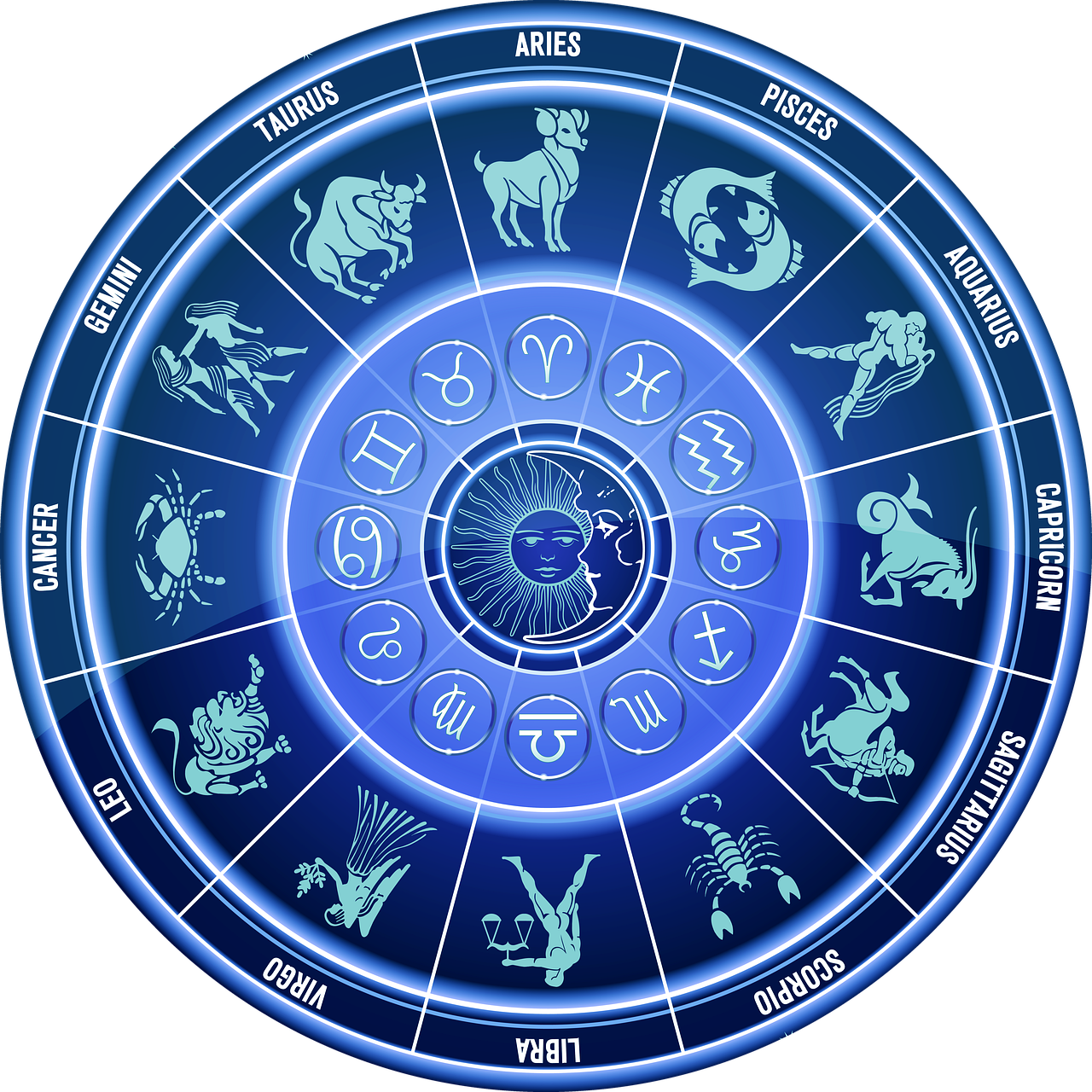 by The Old Farmer's Almanac
Here's THIS MONTHS ZODIAC SIGN PROFILE AND HOW IT CAN HELP YOU GARDEN:

ARIES (March 21 to April 20)
Aries begins the spring. You are a fiery, energetic, and quick individual who likes spicy, invigorating plants and foods. Growing onions, garlic, leeks, cayenne peppers, and tomatoes in the garden is easy for you and brings joy and excitement. (Putting all of these together in a spaghetti sauce is nirvana.) Red is your color, brave soul, and any flower of this hue attracts you. Red bee balm, poppies, zinnias, and celosia are particularly appealing. As the first sign of the zodiac, you love to pioneer new frontiers and directions. The newest plant varieties introduced by the local nursery will be sure to find a home in your garden.