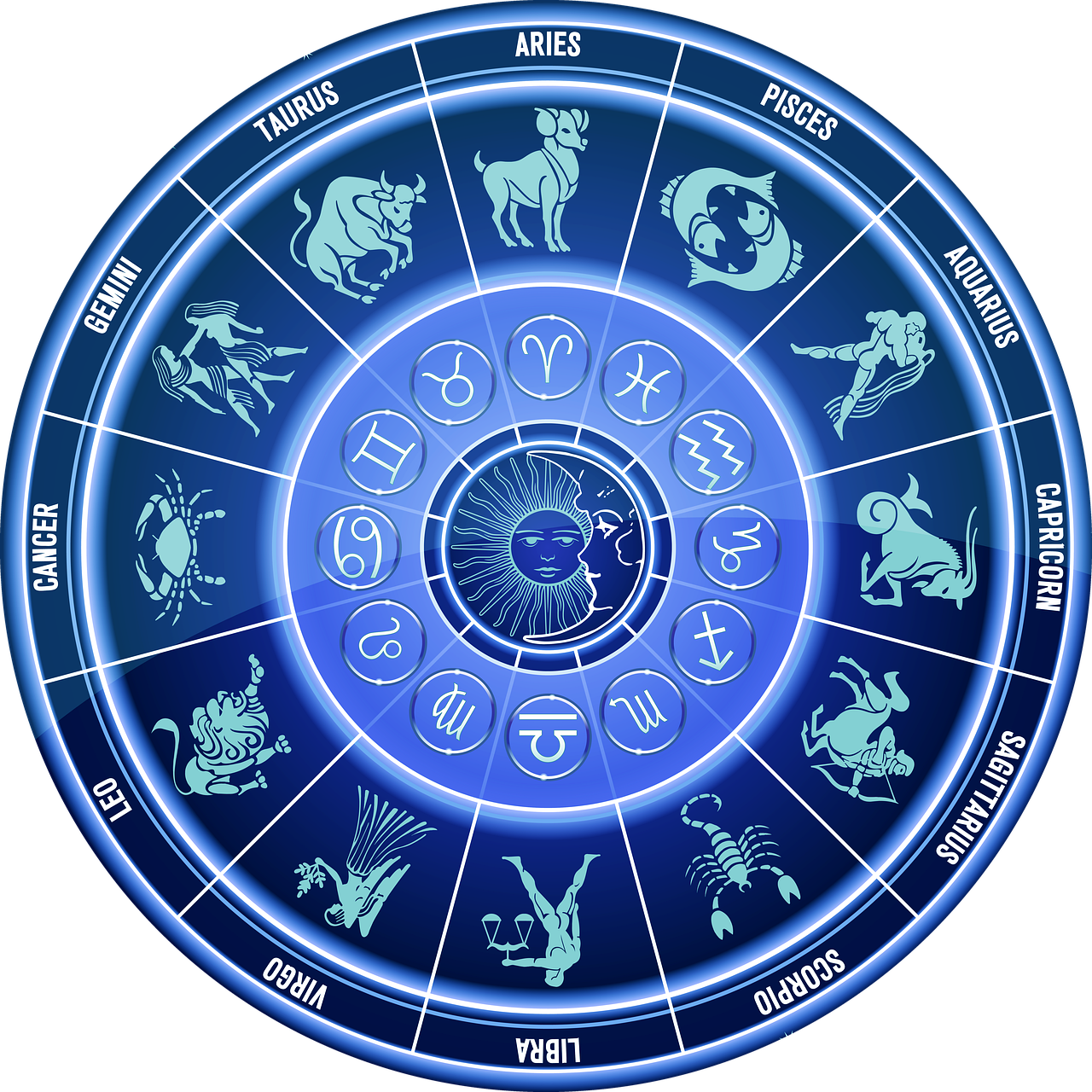 by The Old Farmer's Almanac
Here's THIS MONTHS ZODIAC SIGN PROFILE AND HOW IT CAN HELP YOU GARDEN:

VIRGO (AUGUST 23 to SEPTEMBER 22)
Virgo ends the summer. The major heat of the season is beginning to pass, and there is a hint of a change just around the corner. As this sign truly represents the harvest, you, an industrious soul, love all things that last or keep. Potatoes are a big favorite here, as well as corn and many varieties of winter squashes. You are an ardent organizer; we expect to see neat, trim rows of vegetables in your gardens. Gloves live on your hands for the entire growing season, as you love to check items off of your "to do" list with patient persistence. Everything has its place in these kitchens, and meat and potatoes are on the menu with
consistent regularity.