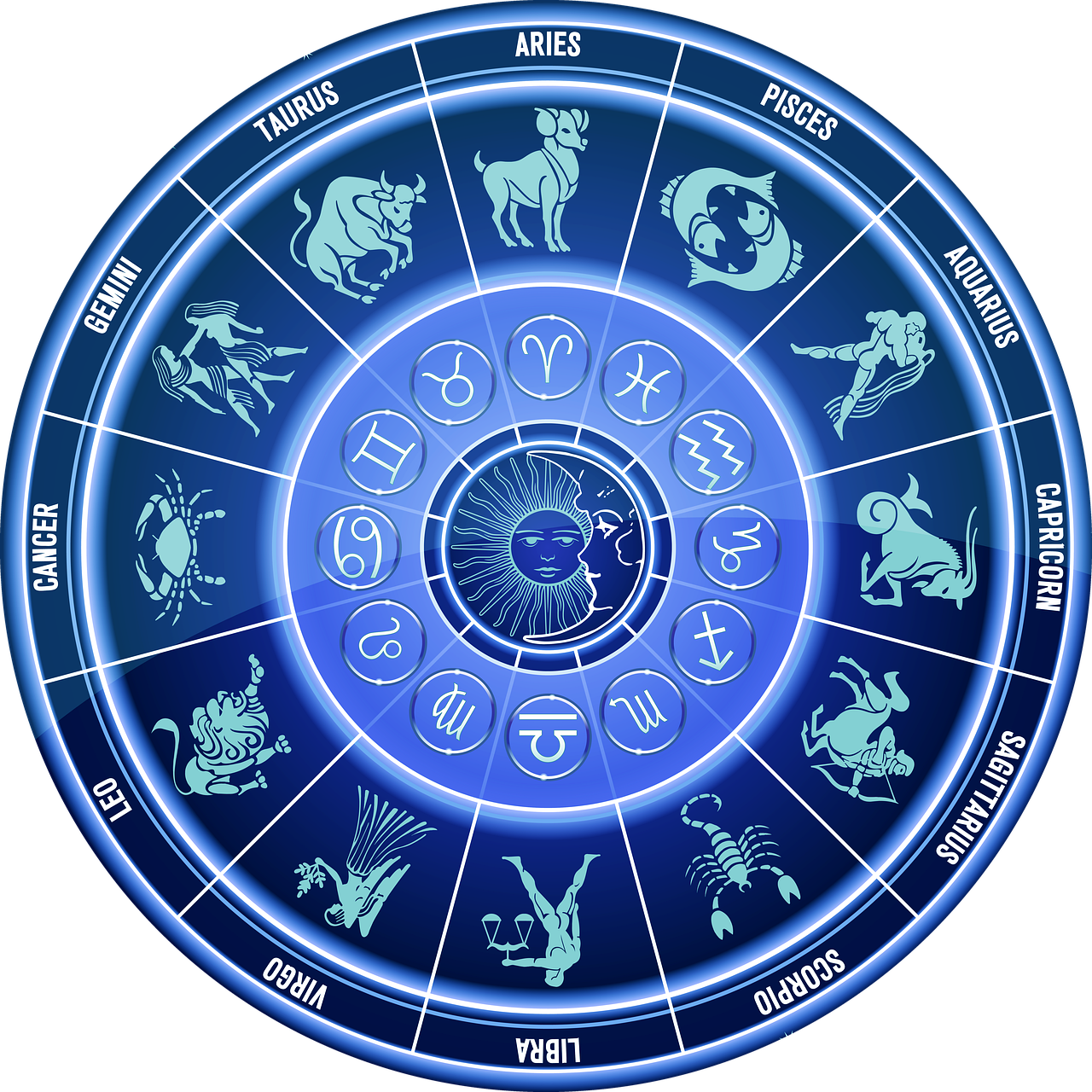 by The Old Farmer's Almanac
Here's THIS MONTHS ZODIAC SIGN PROFILE AND HOW IT CAN HELP YOU GARDEN:

SAGITTARIUS (November 23 to December 21)
Sagittarius ends the fall. The seasons are about to shift again, so the expectation of change is part of your personality. With Jupiter (the largest planet in the solar system) as your ruling planet, you are partial to plants that grow bigger: Azaleas, rhododendrons, and rosemary fill the bill here. Giant sunflowers as well as beans and peas that climb tantalize your soul. You are fond of action and the outdoors; plants that spread out and seem wild and free excite you. Look for lily-of-the-valley or patches of mint in your garden. Quick and easy meals such as salmon and salad grace your dinner table, and popcorn is your regular snack.