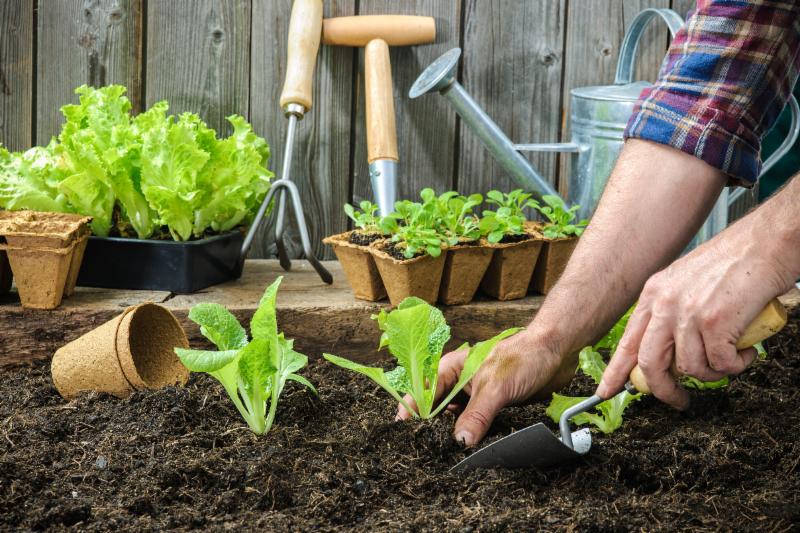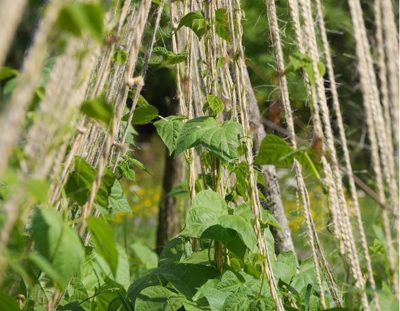 June is not too late to plant –ESPECIALLY since our growing season has been pushed out a bit. This Spring has been a short one — with unseasonably cooler temperatures and plenty of wind in May. So YES definitely there's plenty of time to plant!

You can plant bush and climbing beans, calabacitas, eggplants, peppers, potatoes, pumpkins, summer and winter squash, sweetcorn, tomatoes, zucchini, and anything else that you desire!

All of these are warm-weather vegetables that will catch up during this late planting season!

Climbing beans need support but they produce far more food over a longer period than bush varieties do in the same space. Plant tall sunflowers or sweetcorn now, then climbing beans about three weeks later. The beans will crawl up the stalks of the taller vegetables, saving you the expense and bother of beanpoles. You can also try planting in partial shade bolt-resistant lettuce and mixed salad greens ("mesclun"). Pick them young and plant on successive sowings.