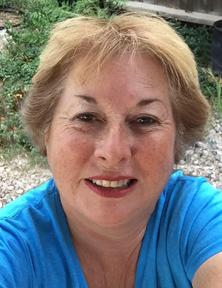 We have lots of customers looking for evergreens since our weather has been extra hot and evergreens do not require daily watering to be kept alive–.
We have a good selection, of upright and small groundcover varieties. Most popular are Austrian Pines because they grow faster than most. Anywhere from 18 inches to 2 feet per year depending on the variety and location of the planting. We also have Alberta spruce which do not take as much space as others since they are very slow growing, 2 inches to 4 inches per year. We also have Colorado blue spruce which is slow growing.
We carry many low growing spreading varieties like juniper compact Andorra juniper. This particular juniper grows around 1 to 2 feet tall and 4 to 6 feet wide. It is great to fill in those spaces where one needs a groundcover.
We also have a nice selection of Mugo and Mr. Bowling Ball. These are mostly used as accent plants along the front of the home or along the side of a home. Remember, regular watering is required to get your plants established. We recommend reviewing your plantings daily. Come see what we have to offer.