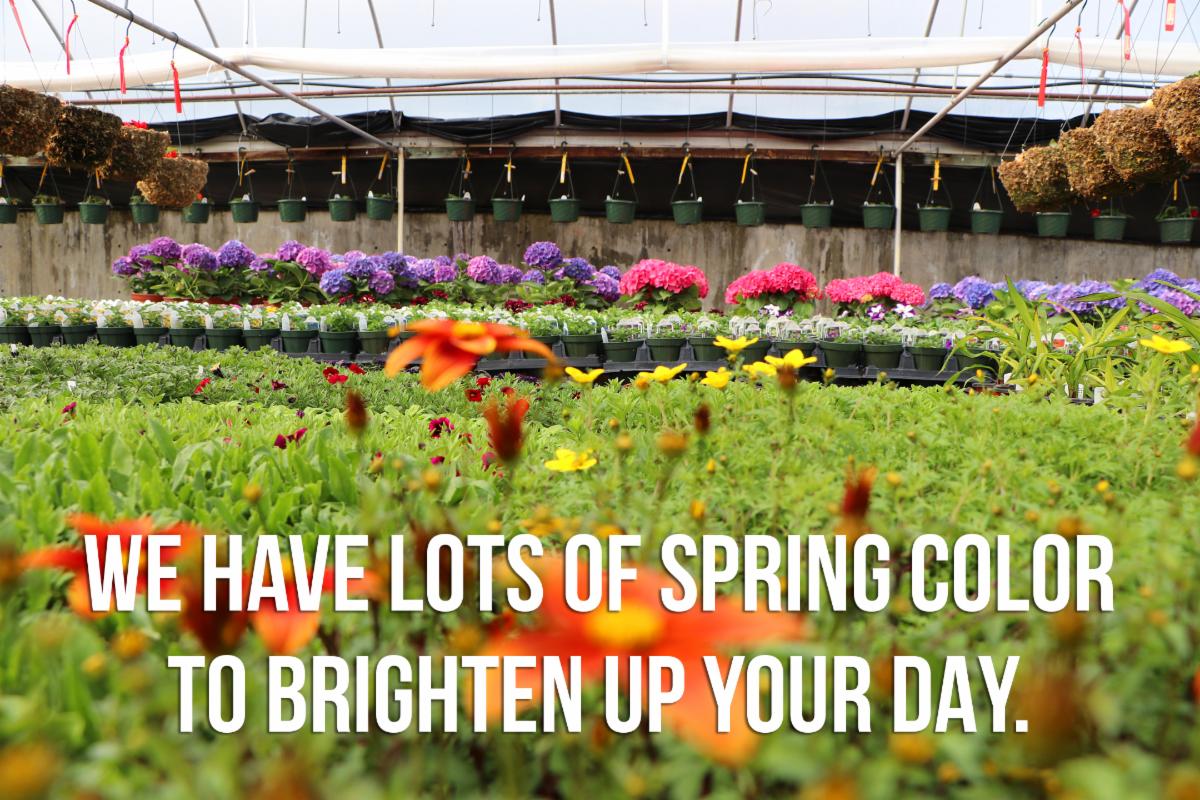 WE ARE OPEN!
At Payne's Nursery, the health and well-being of our customers and staff is top priority. Being considered an "Essential Business", we will remain open to provide products that will help you during these difficult times.
WE WANT YOU TO GROW YOUR OWN.
SHOP BY PHONE!
Experience this new and convenient way to shop at Payne's.
You are welcome to come in, or if you prefer – call in your order
and we'll take it to your car.
BE SAFE. BE AWARE.
Please practice SAFE "Social Distancing"
and keep 6 feet away from others.
Alternatively, you can have your order delivered to your driveway for a small fee. Please contact:
Payne's South – 505-988-9626 – 715 St. Michael's Drive
Payne's North – 505-988-8011 – 304 Camino Alire
POSY (Payne's Organic Soil Yard for BULK materials) 505-424-0336 – 6073 Agua Fria
We want to take this opportunity to THANK YOU for your business and please stay safe and healthy. We WILL ALL get through this as a community.
BE SAFE. BE CAREFUL. AND MOST IMPORTANTLY BE HEALTHY.