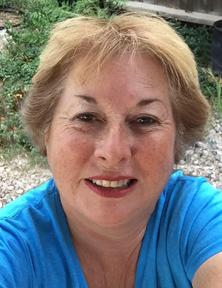 PERENNIALS!
The North store has been busy all winter planting and potting up perennials for this coming season. We have a lot of plant material in #1 containers, but also have quite a few in Quart containers. Currently in quart containers you can find Sedum 'Old Man's Bones', Veronica 'Crystal River', Marrubium 'Silverheels' and many other plants.
The crew is busy moving plants from the greenhouse into the cold frame in order for them to become more acclimated to the temperatures outdoors. Many of the gallons that have been moved are starting to show flowers like the Helianthemums and the Heucheras. We also have several varieties of Peonies that are just starting to pop out of the pot. Stop by our North location, see what is popping up for spring and start planning that perennial flowerbed.
STAY HEALTHY AND SAFE. HAPPY GARDENING!