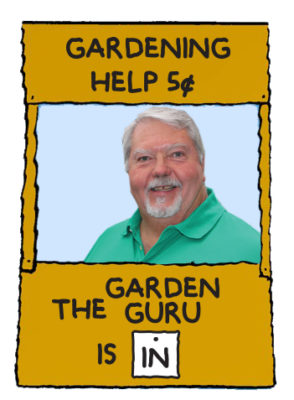 DOES SIZE MATTER WHEN CHOOSING FALL BULBS FOR SPRING?

GREAT QUESTION?
Fall is the best time of year to plant bulbs of tulips, hyacinth, crocuses and daffodils in order to enjoy their fireworks of colorful blooms come Spring.
Payne's gets their bulbs directly from Holland and only deals with the reputable companies that know what they are doing! If you buy bulbs from a discount store they will most likely be half the price… but probably are half the size of the premium bulbs that you would buy from Payne's. Listen to the Garden Guru to find out what to look for when buying a bulb!

CLICK HERE TO LISTEN TO THE GARDEN GURU'S ARCHIVED RADIO SHOW ON THIS TOPIC.