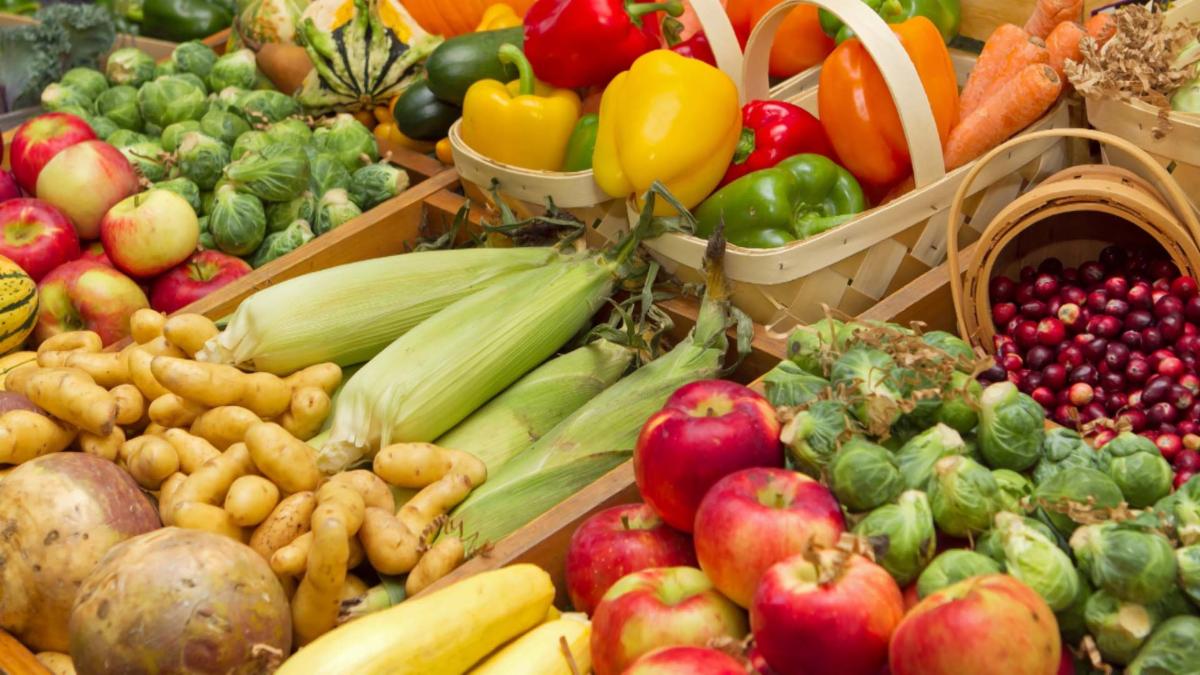 WHAT SHOULD WE DO NOW THAT SUMMER IS WINDING DOWN?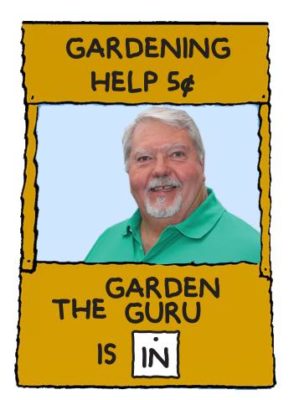 ANOTHER GREAT QUESTION!
In this week's archived show from previous years, the Garden Guru was excited to get into a nice comfortable chair with a tall glass of ice tea and sat back in the garden and just enjoyed the fruits of his labor… AND that's what he recommends for you. With the butterflies and the hummingbirds flitting around and all the flowers are in bloom… it just seems like it's an idyllic set up to enjoy everything that you've done in your gardens!

Lynn said that it's also the perfect time get a pad and pencil (and of course another glass of iced tea) and write down items that you should do to prepare for the fall season. First thing on the list is to look around and check your plants for insects and make sure that these pests are not developing. The second thing to do would be to spray the lawn and the gardens with … Well…Listen to Lynn's tip to find out what to spray?
CLICK HERE TO LISTEN TO THE GARDEN GURU'S ARCHIVED RADIO SHOW ON THIS TOPIC.
HAPPY GARDENING!