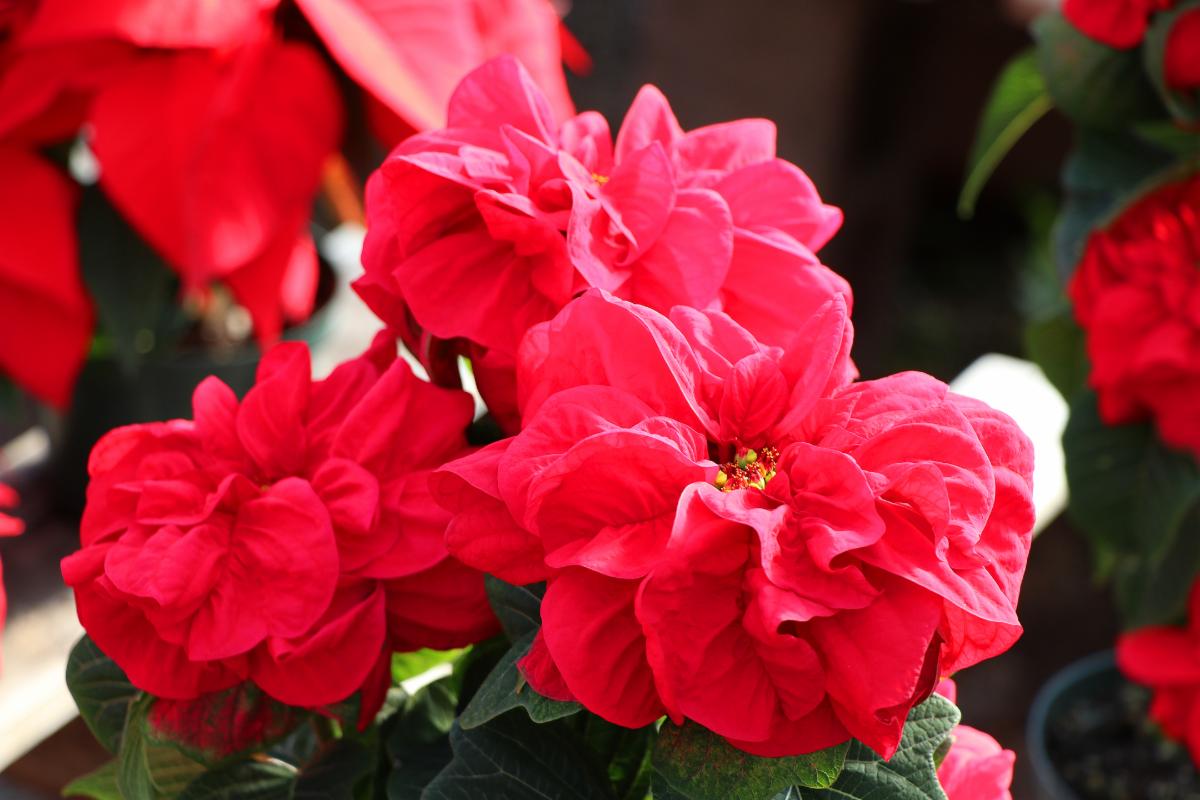 POINSETTIAS … what are they and where did they come from?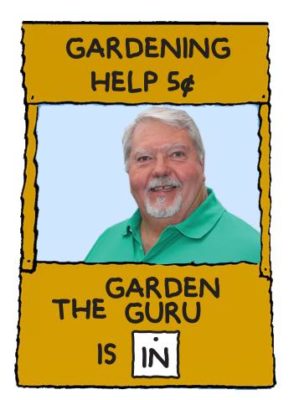 ANOTHER GREAT QUESTION!
In this week's archived show from previous years, the Garden Guru gives the history of the Poinsettia…and explains the basic parts of a Poinsettia!

Payne's grows their own Poinsettias and there are many different colors and shapes of poinsettias! Shades of pinks, and reds and maroons and multi-colors that will suit anybody's decor! Listen to Lynn's tip and find out what else Payne's has in store for you for the Holidays!
CLICK HERE TO LISTEN TO THE GARDEN GURU'S ARCHIVED RADIO SHOW ON THIS TOPIC.
HAPPY GARDENING!