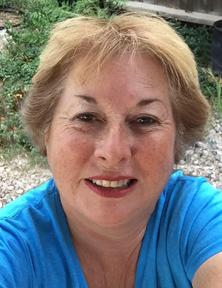 MANY OF OUR CUSTOMERS ARE COMING IN LOOKING FOR VEGETABLES.
We currently only have the cool weather crops available such as cabbage, kale, spinach. We have started planting our tomatoes and chile and other peppers, but won't have those ready for a few weeks. We make every effort to have our vegetables ready for when they can be planted outside safely avoiding frost damage. As I mentioned before, our frost-free date is
May 15.
What we do have an abundance of, is strawberry starts. This year we are growing two Everbearing varieties. Everbearing means they will produce approximately 3 to 4 crops of fruit throughout the growing season as long as the temperatures do not hover over 90 degrees for long periods of time.
One variety is Albion. This is a relatively recent hybrid which is very uniform in shape, color and firmness. Also very sweet. The second variety we are growing is Seascape. This variety is known for being tall but has a smaller plant spread, but very delectable fruit. Both are perennial. For those with small spaces, we also offer these in hanging baskets.
STAY HEALTHY AND SAFE. HAPPY GARDENING!