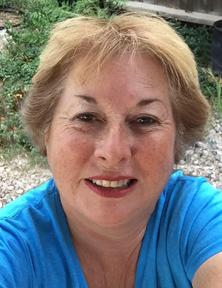 Today's generation prefers to spend their money on experiences instead of house plants that require lots of care. What they do like are succulents. Succulents require very little care and have the ability to store water in reserve when it is available to them. Succulents are now extremely popular and there are so many available that we carry a great selection here at Payne's. We also carry several varieties of Hoya plants, some of which are very rare.
As the days start getting shorter and most of the gardening moves indoors, succulents are a great addition. Many of the more serious succulent collectors search the world over to find that perfect specimen. We pride ourselves in carrying many, many varieties. We grow them in small pots which allows our customers to group them together in a mixed pot or just display them in individual pots as a group.
Fortunately succulents don't suffer from many pests and diseases. Most of the problems can be dealt with fairly easily. Because they use so little water, they are the perfect plant to have in one's home. They require small spaces, some in full sun and some in low light. Come by the store and see what we have to offer.

STAY HEALTHY AND SAFE. HAPPY GARDENING!