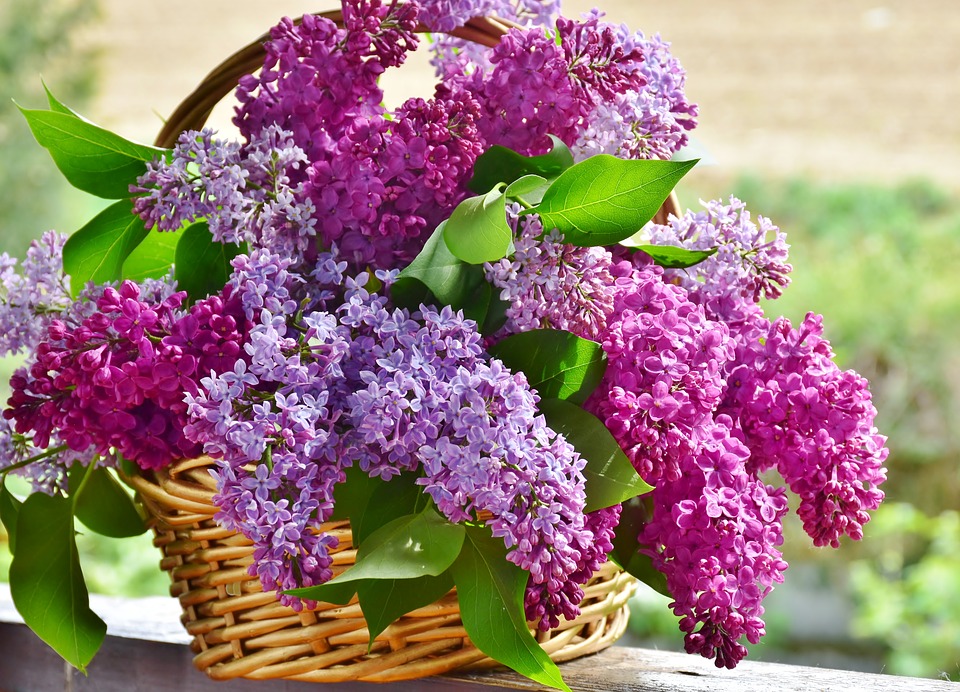 WHAT'S BLOOMING IN SANTA FE NOW!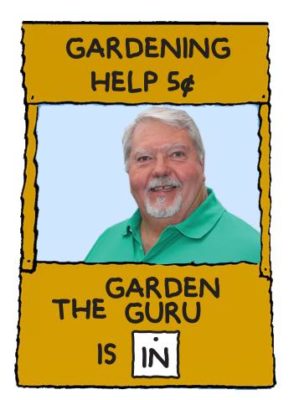 ANOTHER GREAT QUESTION!
In this week's archived show from previous years, the Garden Guru mentioned that As far as what's blooming in Santa Fe – the Garden Guru said that he has been seeing Lilacs all over town! 

Lilacs are also one of those plants that have the popularity through the ages almost as long as roses have. Most of the Lilacs that are grown in New Mexico today come from the common Lilac of Europe — even though several Lilacs are bred in the US we collectively call these Lilacs – French Hybrids! These hybrids come in every color from purple and blue and pink and white and everything in between — and some of them are fragrant some are more fragrant than others! Listen to Lynn's tip about the Korean Lilacs and what is so special about this particular variety!
CLICK HERE TO LISTEN TO THE GARDEN GURU'S ARCHIVED RADIO SHOW ON THIS TOPIC.
HAPPY GARDENING!