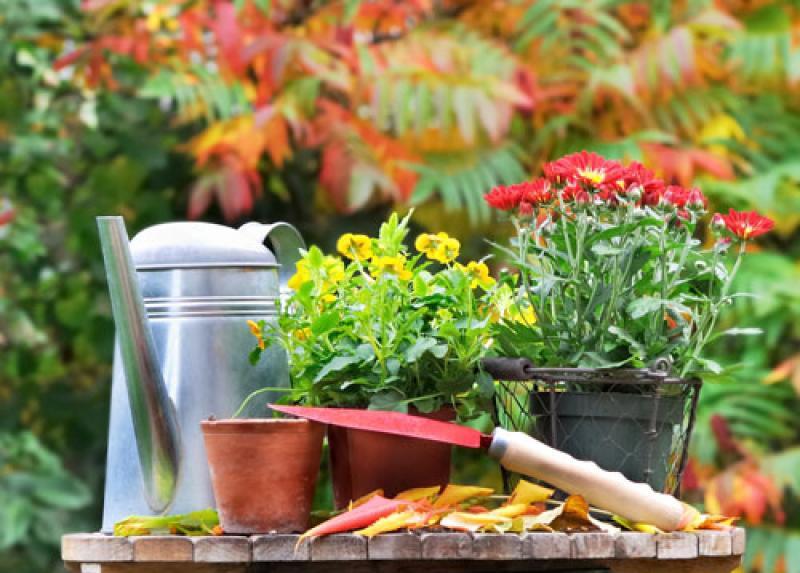 THE AUTUMNAL EQUINOX JUST PASSED. WHAT SHOULD WE BE DOING NOW?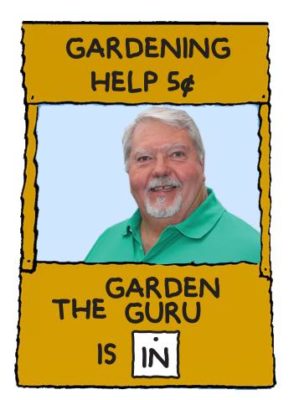 ANOTHER GREAT QUESTION!
In this week's archived show from previous years, the Garden Guru says it's time to get back in the Garden and plant vegetables!! 

There are several vegetable varieties that can be planted now! Such as lettuce and spinach, and especially root crops such as beets, carrots and radishes. These root veggies really enjoy this Fall weather. What happens is that the soil heats up during the day and then when the sun goes down, the soil is still warm so the roots can really get established. Listen to Lynn's show and find out why Fall crops are more intense?
CLICK HERE TO LISTEN TO THE GARDEN GURU'S ARCHIVED RADIO SHOW ON THIS TOPIC.
HAPPY GARDENING!