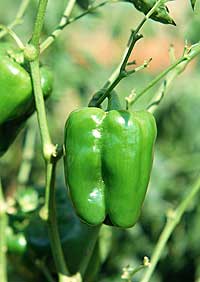 Feed your potted plants and vegetable/flowering plants. In order for plants to grow and thrive, they need food or fertilizer which contains a number of different elements known as macro-nutrients and micro-nutrients.
Whether they are in pots, raised beds or in the ground, feed your plants with soluble or non-soluble plant food. Payne's has an extensive selection of both!
Stop by and ask one of our gardening experts what product is best for your needs. We're here to help!