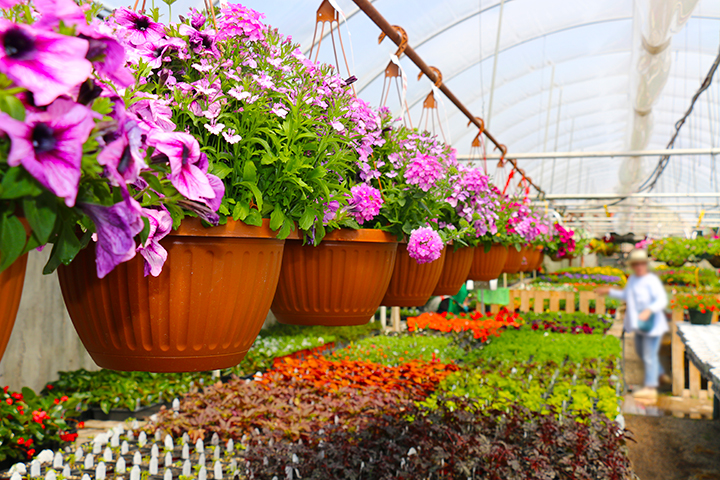 We continually receive NEW shipments of trees, shrubs,
roses, herbs, vegetables and flowers!
If you didn't find exactly what you were looking for the last time you were at one of
Payne's stores, COME BACK! We're receiving new shipments continually!
Plus, since each of our stores stock some different items than the other,
call or stop in to see what's new. We look forward to seeing you soon!