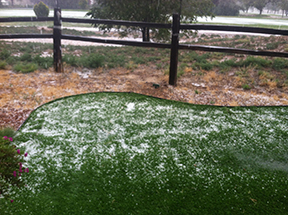 Relax, buck up and start cleaning up your garden after that storm!
You've worked all summer to develop good, healthy root systems. The plants will come back faster than you think. While you're cleaning up, start fertilizing your garden with a product called BR-61, which contains Phosphorus. Phosphorus is responsible for producing new flowers and a stronger root system.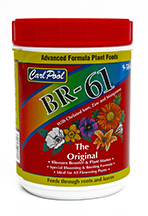 Fully feed your garden with this fertilizer, twice a week at a half strength solution. Your garden will start to come back! Also, sprinkle a little bit of iron around the plants as well. This will acidify the soil and release nutrients that are already present in the plants.
Come in to either of our locations and speak to our gardening experts for more information.