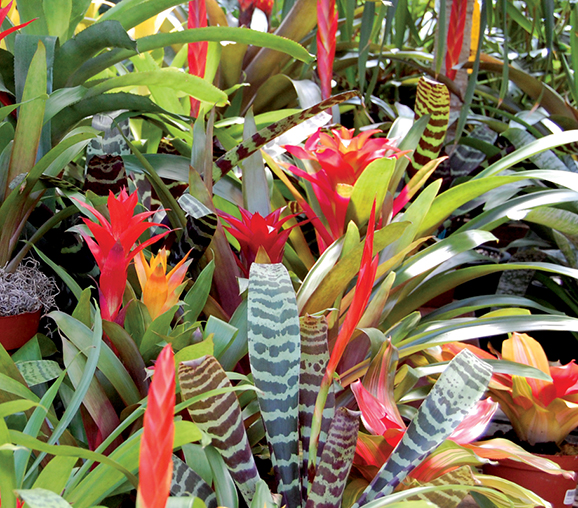 Our Annual January Green Sale begins today!
Make your own indoor paradise with bright, colorful houseplants. Take home these plants that are good for you in many ways. For example, they take in carbon dioxide and produce oxygen which makes you FEEL physically better! A growing body of research shows that simply being around greenery profoundly benefits both mind and body with results such as lowering blood pressure, improving mood and reducing the perception of pain.
Sign up for our newsletter and receive 25% OFF all indoor plants for the entire month of January!
Celebrate our 65th Year Anniversary all year long with great specials and events! COMING SOON!