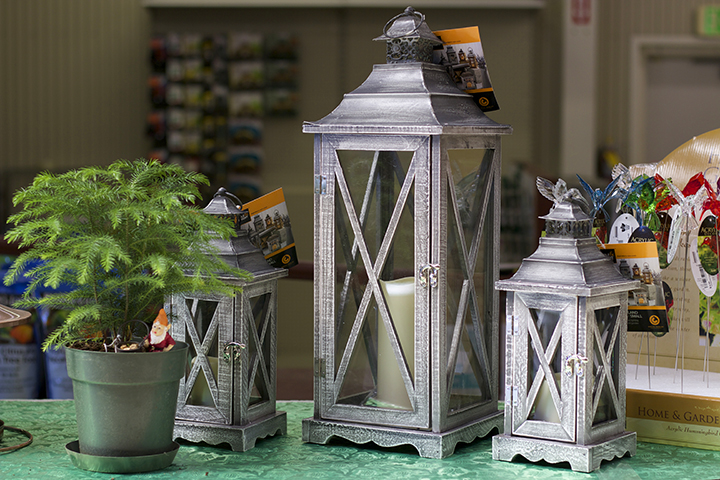 Got SPRING FEVER? Well, it's a bit early to dive right into Spring, but it's not too early to get the supplies you need to start planning your gardens.
B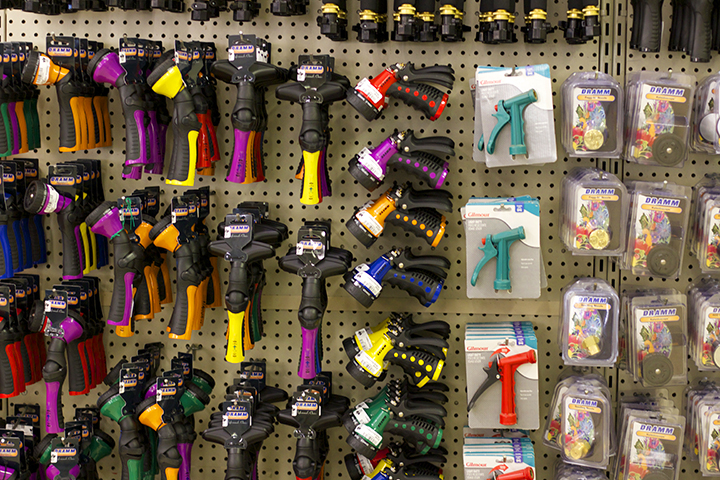 oth locations just received large shipments of hard goods. From watering cans, handmade wooden planters, outdoor lanterns to gardening tools and supplies, pots, seed starter kits and more!
STOCK varies at both of our locations, so stop by the NORTH and SOUTH stores for the best selection!