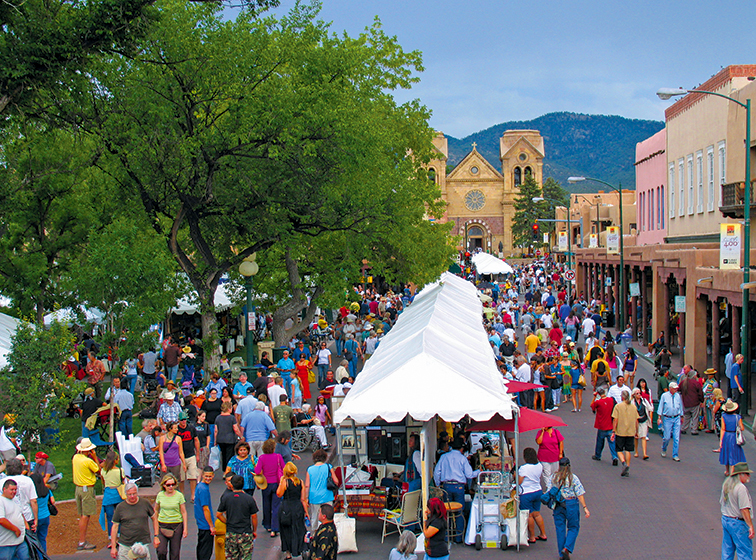 With this busy month of wonderful events and celebrations such as Indian Market, the Parade of Homes and of course the Santa Fe Opera – this is the perfect time to show off your yard and garden to your family and friends.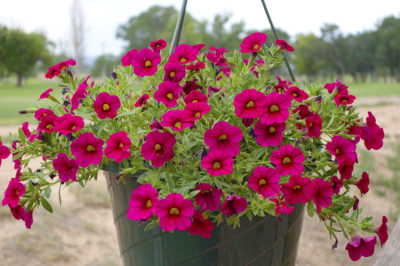 And if you see that some of your flowering plants are just not as bright and fresh as they should be, stop by our nursery yards and greenhouses and get a couple extra plants that will brighten up your house and garden! There's nothing like beautiful color to freshen up any garden! AND we have some ready to go! Just picked these colorful, beautiful Calibrachoa's up yesterday from Payne's and LOOK HOW gorgeous they are!
Stop by today and see what's growing – we still have flowering plants that are just gorgeous this time of year!
Enjoy your weekend and HAPPY GARDENING!