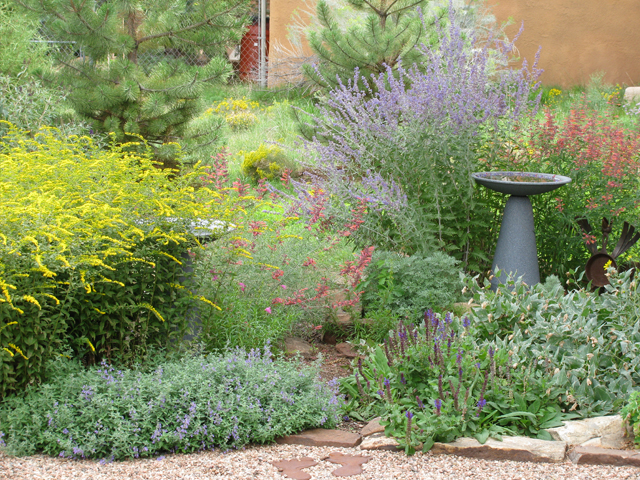 THIS SATURDAY, APRIL 21 at 11 am
Valerie Jones & Beverly Perkey
BILINGUAL Workshop
Communicating in English & Spanish When Growing Your Gardening!
Plan to attend some informative, fun and interesting talks absolutely FREE! Participants will receive a 20% discount card to use the day of the workshop.
LAST WORKSHOP APRIL 28
Lynn Payne and America's
Favorite Flower — The Rose!

A complete list of workshops and dates
can be found on our website.
CLICK here for a complete
list of workshops.