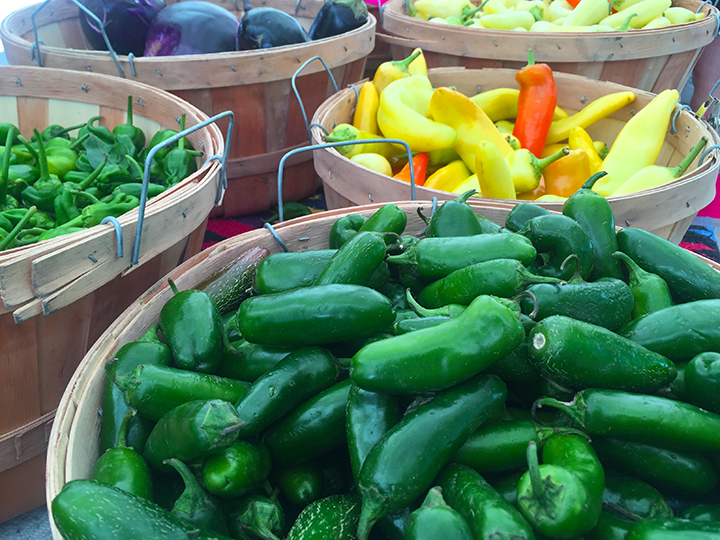 From the local Farmer's Market to your own backyard – freshly picked fruits and vegetables are perfect for this time of year! It's time to enjoy the FRUITS of your labor!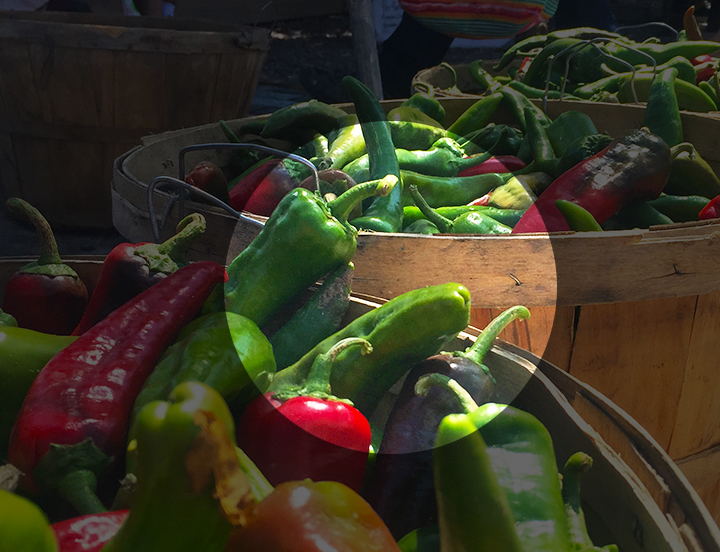 Tomatoes, zucchini and peppers will come off the plant with a gentle nudge when they are ready. Otherwise, take scissors or a sharp knife to remove other vegetables and fruits.
IMPORTANT TIP: Don't forget to leave an inch or so of a stem on the fruit or vegetable that you harvest so that it doesn't rot when you don't process/eat it right away.