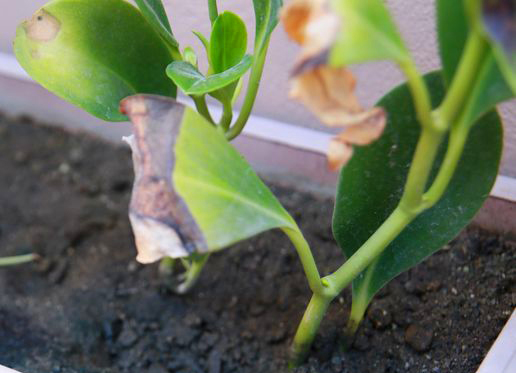 Watering Your Plants Too Much Will Drown Them!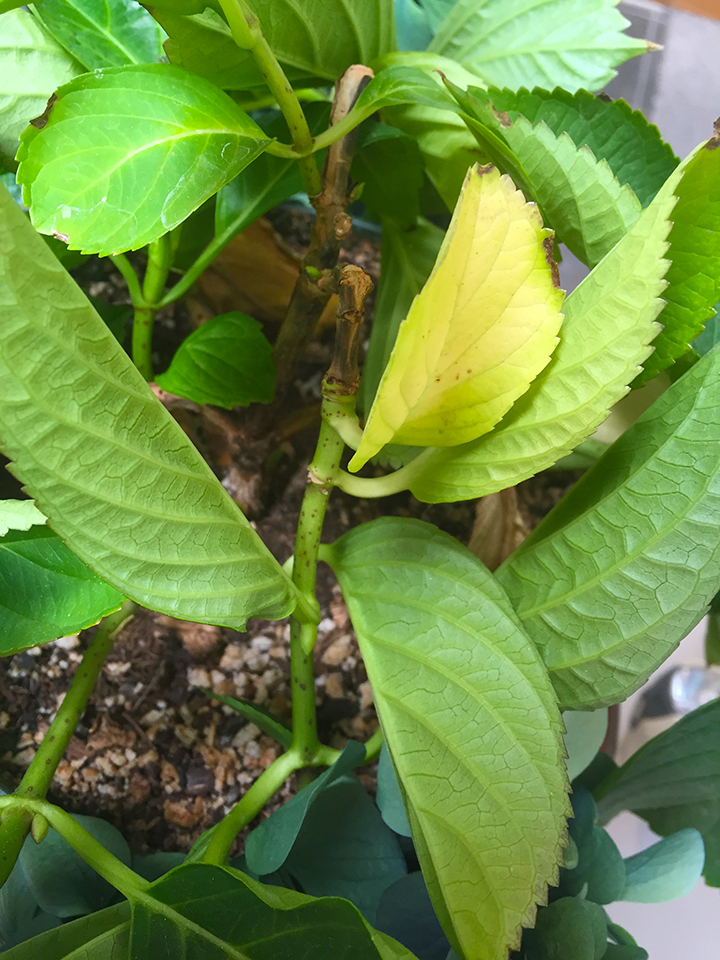 During this incredible heat, we think that watering our plants more often is better for them. Since WE are so thirsty, it means that our plants must be… right?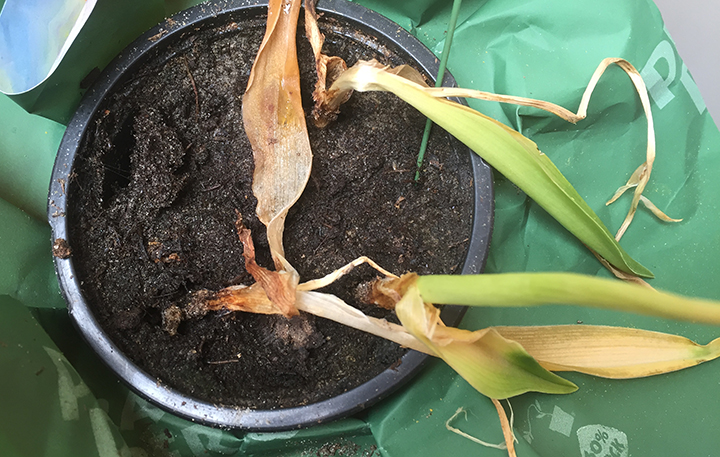 When plants don't look healthy it is tempting to give them more water and often this is a mistake. A mistake not easy to diagnose because in many instances too much water mimics the signs of too little water. Below are six signs you can easily recognize to determine if you are giving your plants too much water.
1. YOUR PLANT IS WILTING BUT IT LOOKS LIKE IT HAS PLENTY OF WATER

2. THE TIPS OF THE LEAVES TURN BROWN
3. LEAVES TURN BROWN AND WILT
4. EDEMA (yes, even plants get swollen)
5. YELLOW LEAVES
6. LEAF FALL
If you're not sure, then bring in a sample to either location and let our gardening experts help!