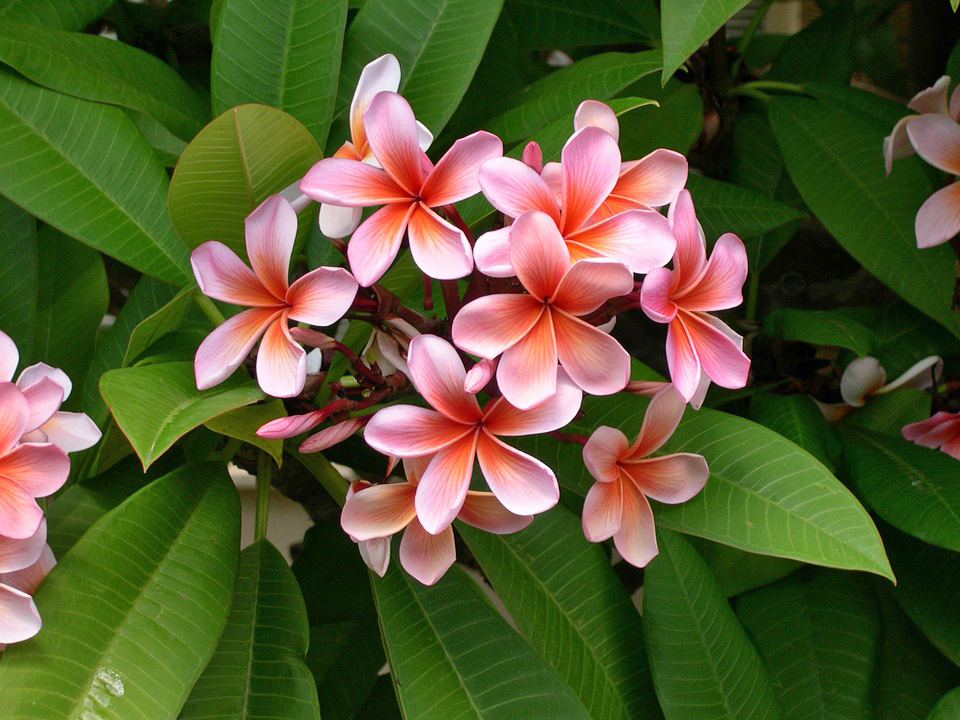 Both Payne's locations received a shipment of tropical plants this week!
There are key components to keeping tropical plants happy in Santa Fe and Northern New Mexico!
Light
A bright window with some direct sunlight is ideal. And in Santa Fe, that shouldn't be too difficult to find. However, some areas may not have plenty of sunshine, and if that's the case … there are tropical plants that don't require that much light. Come in to either location and ask the experts!
Water
Water is critical for keeping plants alive. While plants need water, over-watering causes root rot, which is certain death for the plant. Never let your plant sit in water. It is advisable to empty the saucer of any standing water. Here are some signs that you are over watering:
Your plant is wilting but it looks like it has plenty of water
Leaves turn brown and wilt
Edema – water pressure builds in the cells of the leaves and they eventually burst
Yellow leaves
Container Selection
Payne's has many different types of pots or containers you can purchase. Clay or terra cotta tends to work best, as the clay breathes. The plastic or poly-resin pots are wonderful for plants that require high moisture, as they keep the soil moist longer. Make sure your container has a proper drainage hole in the bottom or lower sides. If you opt to purchase a decorative container that has no drainage, make sure to place small rocks or gravel on the bottom.
Very few house plants do well sitting in standing water. If you have a big pot that sits on a saucer that is too heavy to lift, take two pieces of wood and put them under the pot — that way, you will put space between the pot and the sitting water that's in the saucer and the water won't wick back up into the plant.